Community Gathering
Sealska | Tlingit & Haida | SHI
Date & Time
Jan 11, 2020
9AM-5PM
Location
Randy Peters Catering & Event Center
105 Vernon St
Roseville, CA
Description
Please come and join San Francisco Tlingit & Haida Community Council welcome Sealaska and Tlingit & Haida Central Council Executive Council members and visitors.
Reception and Community Gathering are both free. Please bring your family.
Day 1 | Welcome Reception | Fri Jan 10, 2020 6PM-8PM
Day 2 | Community Gathering | Sat Jan 11, 2020 9AM-5PM
Breakfast
Welcoming and Introductions
Southern Winds Dance Group
Information Booths

SHI Scholarships
SHI Celebration
T&H Tribal ID Cards (bring completed ID Card Affidavit, notary available at event)
Sealaska Shareholder Relations and notary
Sealaska Internships/Careers
Sealaska/SHI Education and Language

Lunch and Presentations

T&H – Rick Peterson
SHI – Rosita Worl
Sealaska – Anthony Mallot

Break
Formline Workshop with Reg Davidson
Haida language with Damen Bell-Holter
Closing Remarks – Joe Nelson, Sealaska Chairman
Sealaska is partnering with Central Council of the Tlingit and Haida Indian Tribes of Alaska (Tlingit & Haida) and Sealaska Heritage Institute (SHI) to host a community gathering in Roseville, CA on Saturday, Jan. 11. The event is an opportunity for shareholders and tribal citizens that live away from their traditional homelands to connect with their culture and learn more about the three organizations. The event will be held at the Randy Peters Catering and Event Center, 105 Vernon Street Roseville CA,95678.
This is an all-ages event and there will be information about scholarships through SHI, internships at Sealaska and attendees will also be able to obtain tribal identification cards through Tlingit & Haida. Sealaska will host a welcoming reception on Friday, Jan. 10 from 6 to 8 p.m. at the Randy Peters Center.
Haida master artist Reg Davidson will lead participants through a formline design workshop during the day on Saturday. There will also be a dance performance by the Southern Winds Dance Group.
Davidson will also teach a three-day bentwood box making class in Roseville from Jan. 9-12. The class is free but space is limited.
In November, Sealaska announced plans to invest $10 million in support of revitalizing the Tlingit, Haida and Tsimshian languages. Shareholders who attend the community gathering will learn more about the endowment and language initiative plans and also have an opportunity to meet Sealaska directors and company leadership.
Sealaska's Shareholder Relations staff and notaries will be available to assist shareholders in completing Sealaska Stock Wills, and attendees will be able to visit booths with information on services provided by Sealaska, Tlingit & Haida, and SHI.
Reg Davidson – Art
Before He Became Eagle Spirit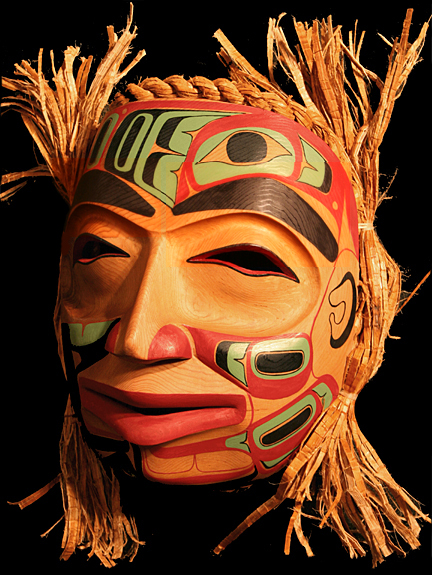 Beaver Drum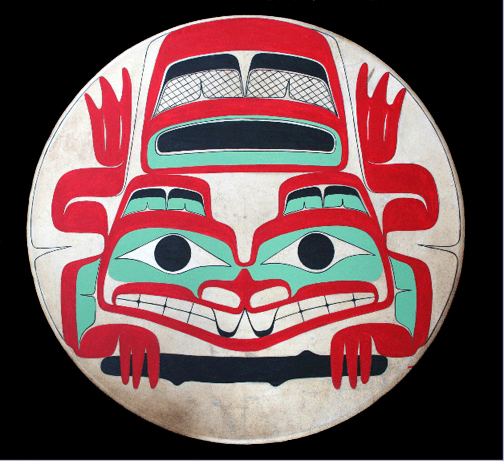 Eagle Bentwood Box
Raffle Prizes
Cedar Hat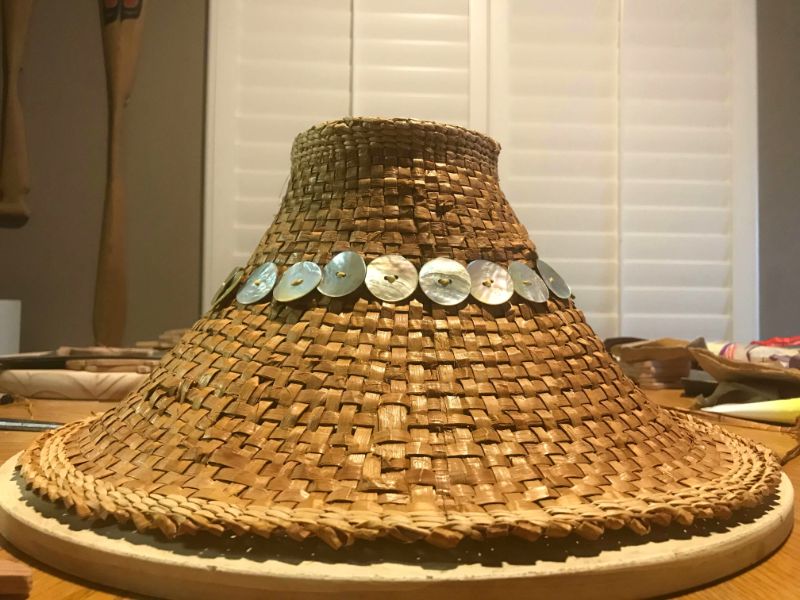 Niobium Haida Bracelet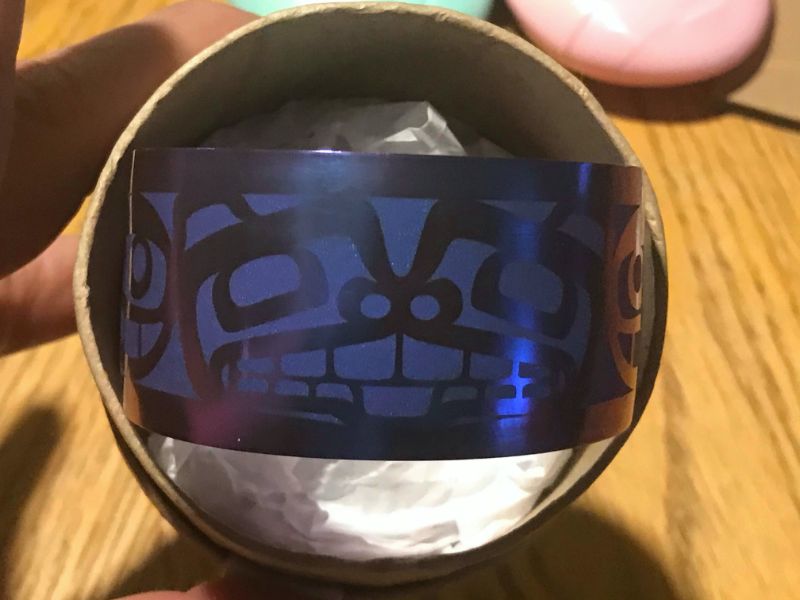 Cedar Canoe Key Holder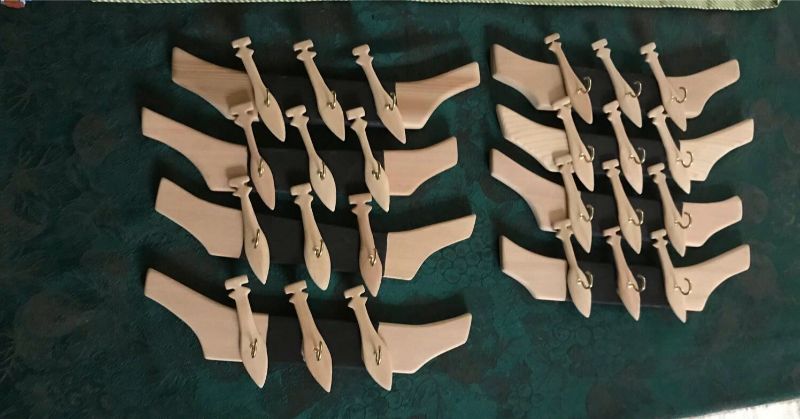 Cedar Chain Necklace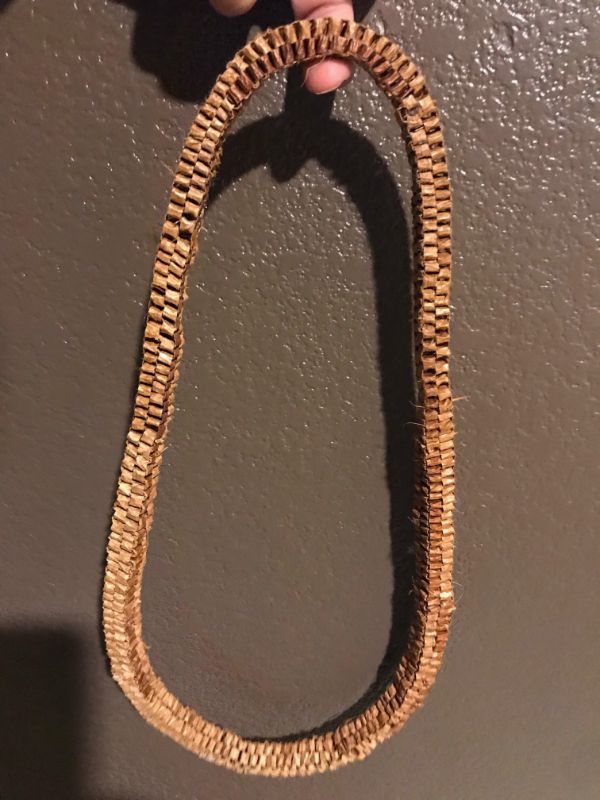 Chilkat Beaded Earrings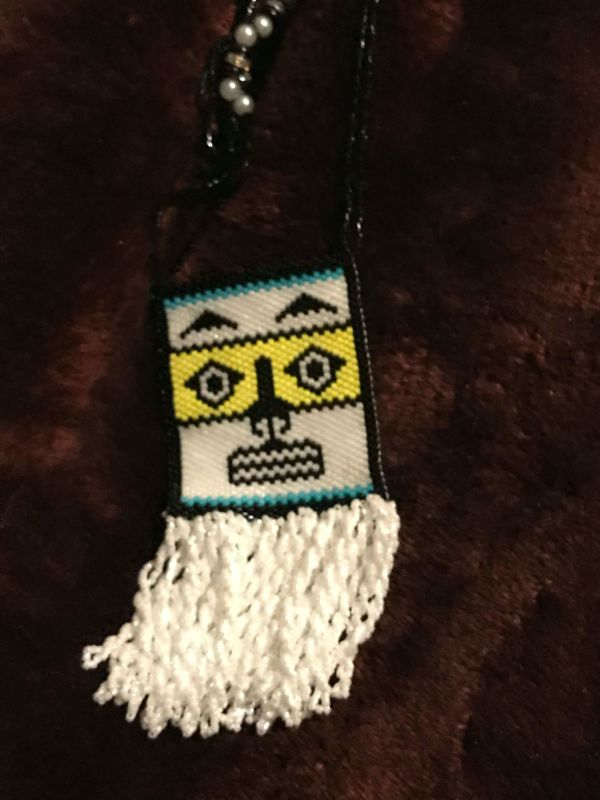 Woven Cedar Bracelet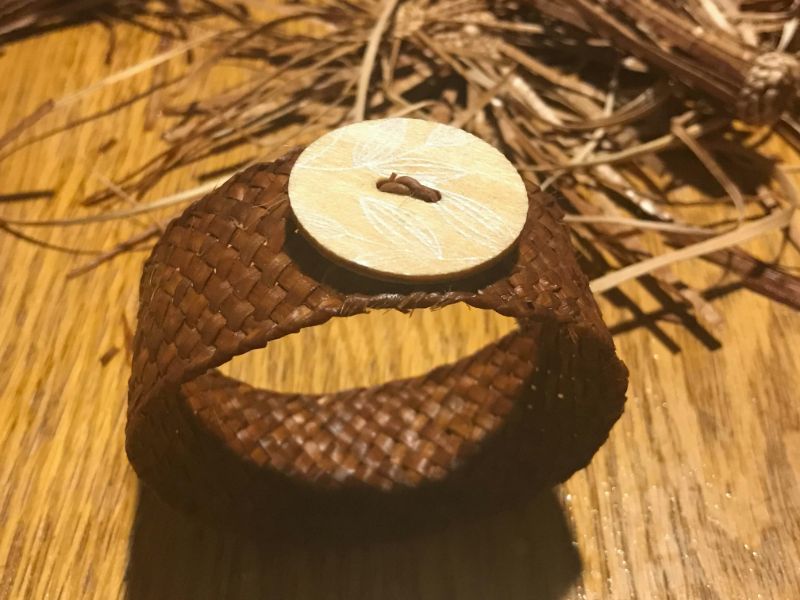 Formline Shoes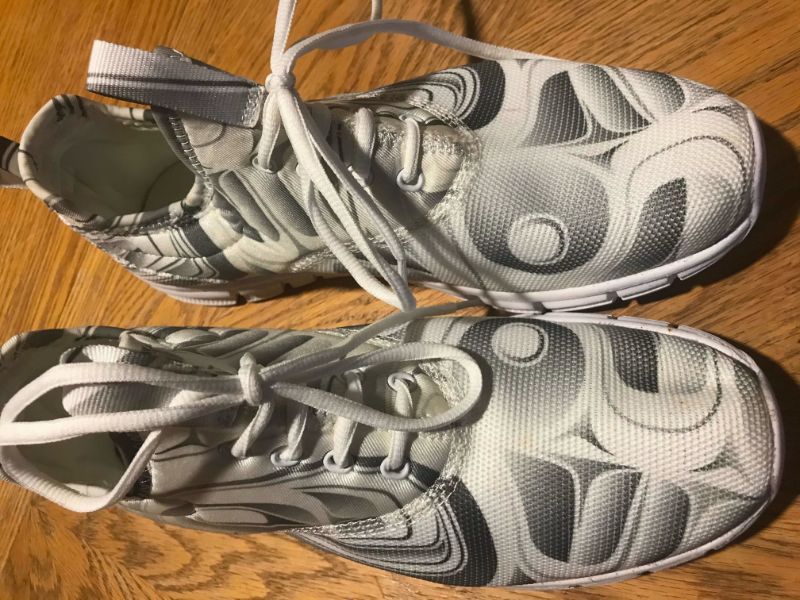 Hand Crafted Jewelry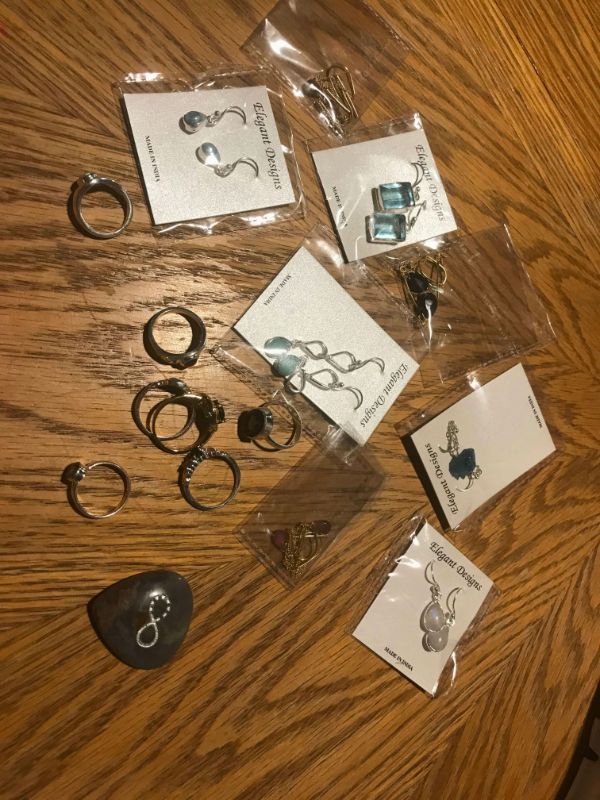 Gift Cards