Canoe Journey Alcatraz 2019
Alcatraz Canoe Journey
Date & Time
Oct 14, 2019
Sunrise
Location
Aquatic Park
700-898 Beach St
San Francisco, CA
Description
Alcatraz Canoe Journey is coming!
Hosted by Alcatraz Canoe Journey.
The Bay Area Indigenous Community's celebration of the 50th anniversary of the Occupation of Alcatraz. Canoes will depart at sunrise from San Francisco's Aquatic Park on Indigenous Peoples' Day, October 14th, 2019.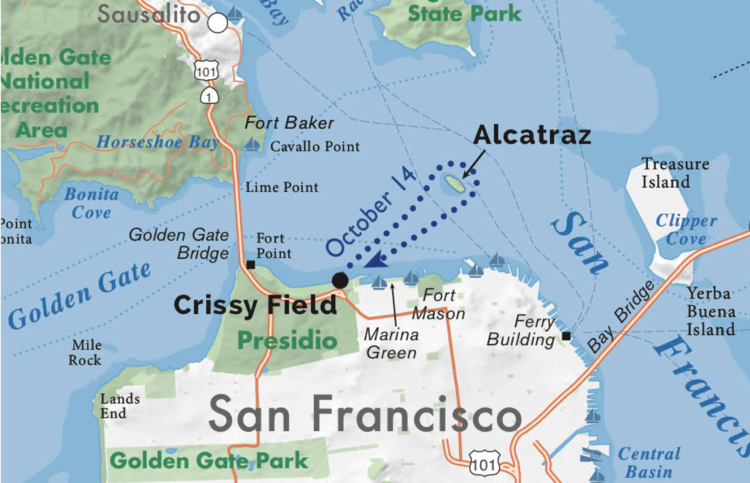 The journey will honor the leaders of the original Occupation of Alcatraz and recognize their living legacy as we call all Indigenous peoples and allies to join us in the next chapter of indigenous-led, environmental action. Tell everyone you know.