Annual Picnic 2019
SF Tlingit & Haida Community Council
Description
San Francisco Tlingit & Haida Board is pleased to announce this year's annual picnic will be held in San Jose, California. We look forward to seeing tribal members from all areas of California.
This year we have a pool, volleyball, fort, zip line, enclosed cabana and much more to offer.
We will be having a raffle so please bring a donation item to add to the raffle. We will also be selling t-shirts so bring your cash 😁
Southern Winds Dance Group will be performing.
What will be provided for the picnic by SFTHCC: hamburgers, hotdogs, water, condiments.
Bring your favorite appetizer, salad or side dish. No signup necessary.
It's a very short road, a big white house, look for the small roundabout and our SFTHCC sign.
Hope to see you soon.
Raffle Items
Barbara Nix Beaded Necklace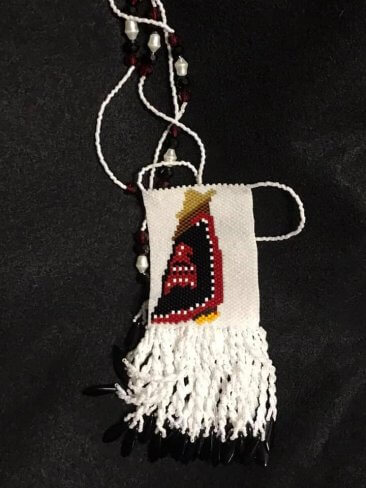 Rachel Langford Haida Bracelet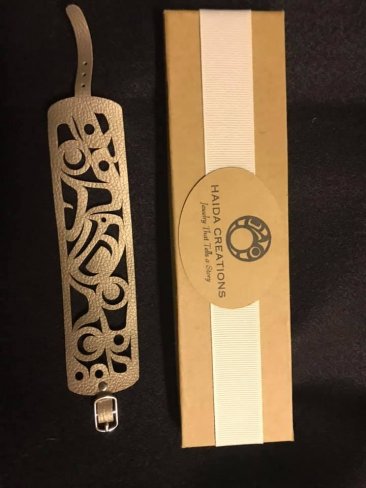 Alberta Aspen Button Blanket Cell Phone Regalia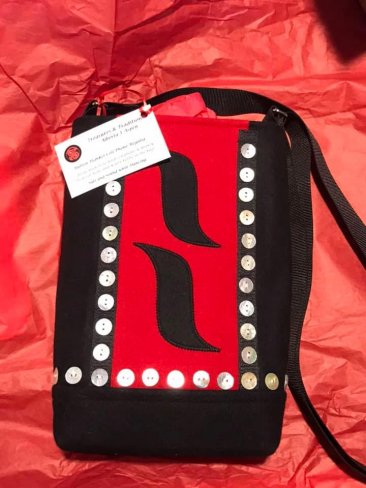 Tlingit Haida Handbag